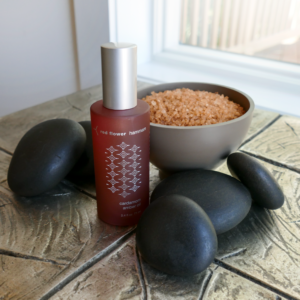 Each year, I take a look at the current services we offer and how we can improve or add to them. This year, I found that a very important component of Hilton Head Health's program is missing from The Indigo Spa menu, recovery! I am excited to share that we have added a variety of recovery services that help guests feel better, recover, and become more efficient in their workouts!
We now offer three lower leg recovery services in our Salon. Services include Cold Stone Peppermint, Warm Stone Cardamom or Miracle Mint Lower Leg Treatments. With each recovery treatment, you start with a relaxing foot soak in a mineral bath sitting in one of our pedicure chairs. Based on what type of recovery you need, you can choose between a warm soak or a cold soak. Next, you are given a lower leg massage, from your knee to your toes. Based on which service you schedule, this message will include warm stones, cold stones, or no stones at all.
These services take 35 minutes and aid in recovery, reduce inflammation, and relieve muscle tension while calming your skin. Guests with busy schedules may not be able to commit to a 50 or 80-minute massage, so I suggest these quicker lower leg treatments to get you back on your feet.
Also, we now offer Thai Yoga for 50, 80 and 110 minutes! In these deeply relaxing experiences, you stay fully dressed and lay on a comfortable mat on the floor while your masseuse does all of the work. This service includes stretch, pressure points, and energy work, leaving you feeling recovered and ready to go!