Thanks to everyone that came out to our First Anniversary Celebration! It was definitely a great success. We can't wait to have an even bigger bash next year.
Take a look at some of our favorite photos from our event!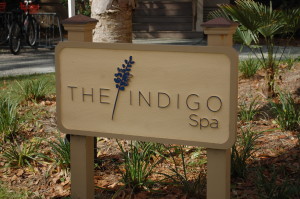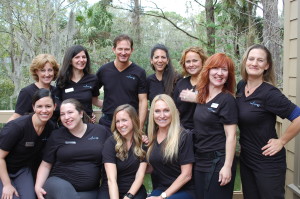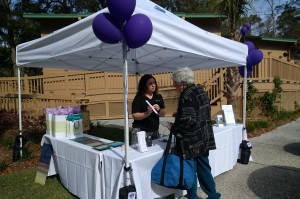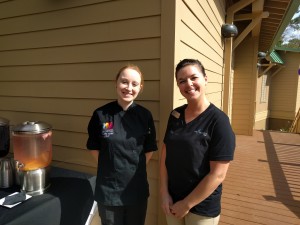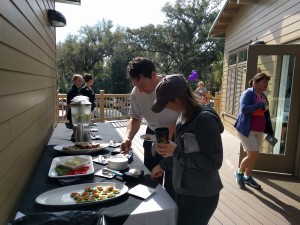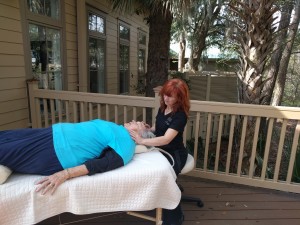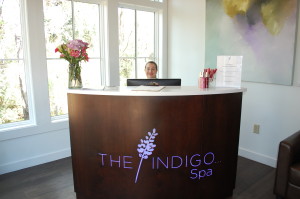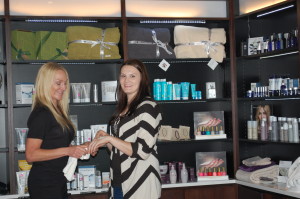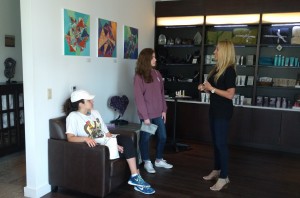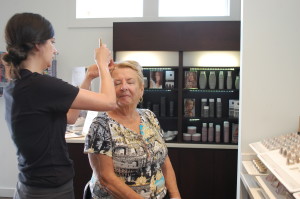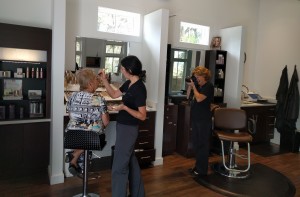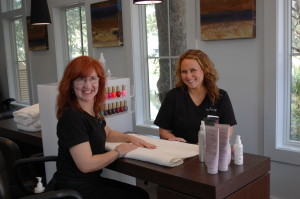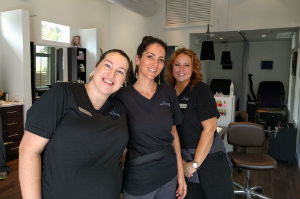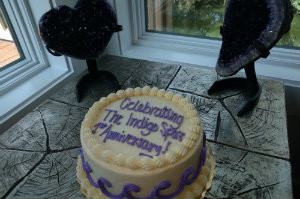 You can't have an Indigo spa Anniversary Celebration without a cake!