by Shannon Cronin, Indigo Spa Coordinator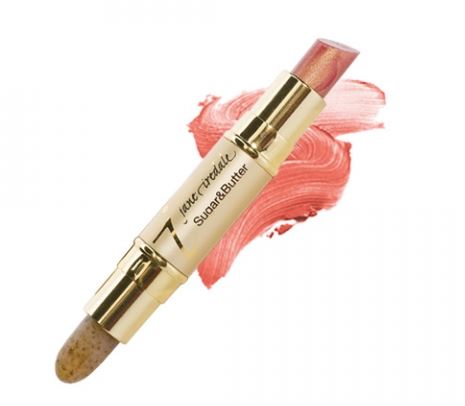 Late fall is upon us and with brisk weather comes chapped lips. The best remedy for dry lips begins with exfoliation and ends with replenishing moisture. When our lips are dry they begin flaking and peeling, leaving the area rough and irritated.

Being someone who used to always have dry and cracked lips I am thrilled to find natural products that work! I always recommend my favorite cosmetic line, Jane Iredale.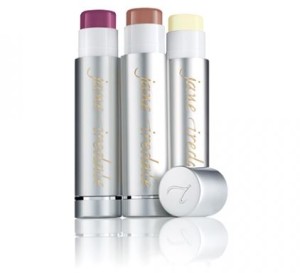 Using a gentile lip scrub to remove this dead dry skin will leave you with a smooth surface helping them to better absorb moisture.
Jane Iredale's Sugar and Butter scrub is a great product made from organic brown sugar and shea butter to help leave your lips smooth and moist. This duo is a must-have that also includes Jane's lip plumping technology leaving your lips plump and luscious.
Another amazing product is Jane Iredale's Lip Drink with SPF 15. Not only will this product have your dry lips quenched and silky but it will also protect you from the sun's harmful rays during any season of the year.
Say goodbye to dry, chapped lips!