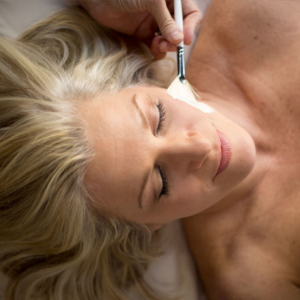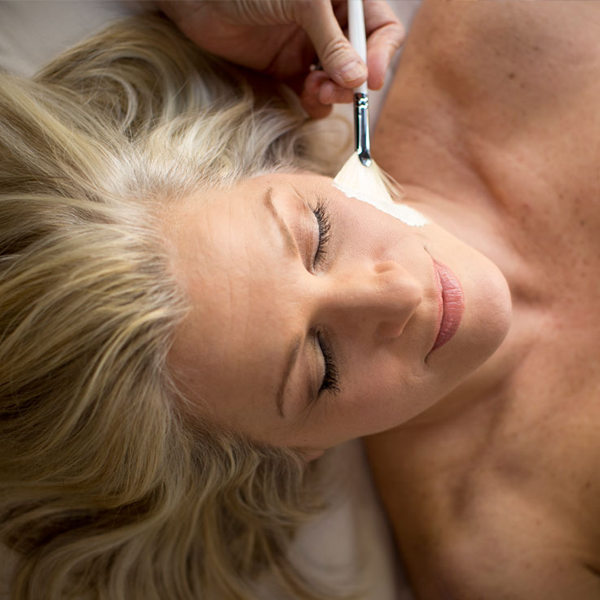 Practicing self-care is going to look different for everyone as it needs to be both something you enjoy and also something that helps you to relax. An added bonus would be something that also provides health benefits. Getting a facial is the perfect mix of all of these. I realize that making time for self-care can be hard and sometimes make you feel selfish, but doing this will pay off in the long run. Self-care helps you feel rejuvenated and prevents you from getting burnt out with work and everyday life. A common misbelief is that facials are just a way to pamper yourself, which should be reason enough to get one anyways, but they also have other health benefits!
Facials are beneficial for all skin types and should be something you try to do at least four times a year or at the end of each season. In a perfect world, estheticians recommend you get a facial once a month. A facial provides great exfoliation which keeps your skin healthy, clear and glowing. Exfoliation also helps reduce acne caused by dead skin cells clogging your pores which allows your at home skin care products to seep deeper into your skin thus being more effective. In addition, it helps kick-start new skin cell turnover. Facials also help with anti-aging and prevent pesky dark spots. Just like going for a run once a year will not keep you in top running shape, getting a facial just once a year will not keep your skin look and feel healthy and vibrant.
Facials are also known to lower stress levels – who can't use some of that in their life? When getting any Spa service, I make sure to arrive early so I am able to enjoy the relaxation lounge and unwind (when doing this I always leave my cell phone and any other electronics in the locker room, so I am able to fully check out). Spending 30 – 60 minutes in a peaceful, calming environment such as our relaxation lounge helps restore balance to your mind, which we all could use.
Here at The Indigo Spa, we can customize any facial to your skin type! Guests who come into The Indigo Spa for facials are also treated to a face, décolleté and scalp massage. Not only does this help our guests to relax, but it also promotes lymphatic drainage which gets rid of toxins in your body. Flushing out these toxins helps promote circulation which leaves your skin looking its best!
Your skin is your largest organ, so take good care of it!