The Indigo Spa: a transformative health and wellness spa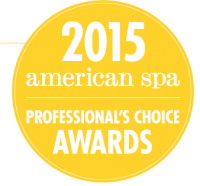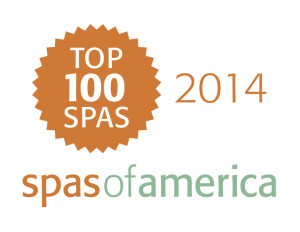 America's Favorite New Spa, The Indigo features a variety of unique spa experiences, including:
• Facials
• Massages
• Body Treatments
• Salon Services for Hair, Nails and more
We use only the finest product lines, such as Eminence, Red Flower, Skin Authority, SPA RITUAL, Jane Iredale and Living Proof.
The Indigo Spa includes a calming relaxation room, a beautiful collection of fine art, state-of-the-art treatment and locker rooms, and views of the local wildlife and natural surroundings. Book an appointment today. It's an immersive experience you won't soon forget.